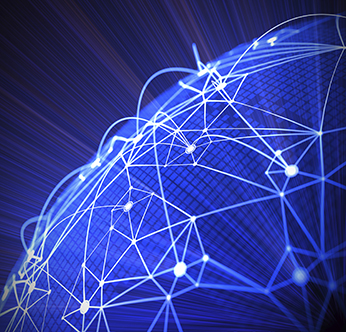 WHEN: New date to come (postponed from July 21/22)
WHERE: Virtual Event
WHO: Open to the public
COST: Complimentary (Pre-registration is required)
CONTACT: [email protected]
Follow Us: @IIConsortium
This event is being rescheduled and a new date will be announced by the end of July.

With so many connectivity technologies and buzzwords out there - how do you identify the right framework for your IIoT system?

The Industrial Internet of Things (IIoT) landscape today is a confusing mix of proprietary connectivity technologies and standards. When developing IIoT solutions, systems developers assess and select from various technologies pertinent to the problem domain. The challenge is to find the objective, vendor-neutral information to assess the core functions and architectural considerations necessary to build systems that perform as intended.
The Industrial Internet Connectivity Framework (IICF) is a comprehensive resource for understanding IIoT connectivity considerations. The IICF is the result of strong collaboration from members of the Industrial Internet Consortium. This publication reflects thousands of hours of knowledge and experiences from connectivity experts who collected, researched, categorized, debated and evaluated different technologies and protocols for the benefit of all IIoT architects.

When determining which connectivity technologies to include in their products, technology providers can use the information contained within the IICF in making their technology assessments. Likewise, technology providers can use the IICF to determine gaps that might exist in their technology offerings.
Why Attend:
Attend this half-day workshop spread over two days* to
Learn about the different types of interoperability addressed by the IICF framework
Learn about the IICF assessment template for selecting the connectivity framework that best addresses your system needs.
Understand the use-cases for different IIoT framework options (DDS, Web Services, OPC UA, MQTT, OneM2M)
Understand the use-cases for different IIoT connectivity technologies options (TCP/IP, UDP/IP, CoAP, MQTT, Fieldbus)
Obtain a certificate of completion* that verifies your attendance
*Attendees must attend all modules to receive a certificate of completion.
This workshop is developed and run by Juhi Ranjan, of member company, RTI. Juhi is a Technical Product Manager, Core Connectivity Products and is part of the RTI Research and Development team. RTI is a primary contributor to the IICF.
Subscribe to our newsletter to stay tuned to all events and announcements.