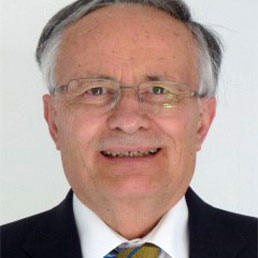 It is our pleasure to announce the winner of the Industrial Internet Consortium Testbed Award:
DR. KYM WATSON, SCIENTIST, FRAUNHOFER IOSB
Award Criteria
Who or what team in the last year has made the greatest contribution to Testbeds (either concept or results) that has impacted the development and growth of the Industrial Internet Consortium?
About Kym's Contributions
Key contributor to Testbed Working Group
Co-Lead on Smart Factory Web Testbed
Speaker at IIC Public Events and Industry Events
Kym was recognized by his peers for his overall dedication and constant efforts in promoting IIC Testbeds worldwide. His nomination cited his technical expertise, support, and advancement of the smart manufacturing activities within IIC and for being the key initiator and co-leader of the Smart Factory Web Testbed. This testbed improves manufacturing order fulfillment by networking a web of smart factories to align capacity across production sites with flexible adaptation of capabilities and sharing of resources, assets, and inventory.

The award was presented to Kym by the Steering Committee at the Q2 member meeting in Helsinki, Finland. Congratulations to Kym!