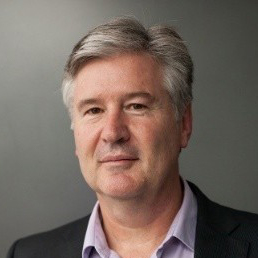 It is our pleasure to announce the winner of the Industrial Internet Consortium Technical Innovation Award:
Pieter van Schalkwyk, CEO, XMPro Inc.
Award Criteria
Who in the past year has made the largest contribution in the area of "Technical Innovation" that has advanced the development and growth of the Industrial Internet Consortium.
About Pieter's Contributions
Pieter was recognized by his peers for his overall leadership and continued dedication to the IIC in the following areas:
Actively contributing to the IIC by sharing his vision and leading IIC groups to many in-depth discussions which benefit all members.
Author of Journal of Innovation articles – "Causal Analytics" and "How to turn IoT Technology into Operational Capability"
Co-chair of IIC Digital Twin Interoperability Task Group and IIC Industrial Distributed Ledger Task Group
Former Co-chair of IIC Ecosystem Task Group
The award was presented to Pieter by the Steering Committee at the Q1 member meeting in Raleigh, North Carolina, USA.
Congratulations to Pieter!