Submit Your IoT Pain Point Here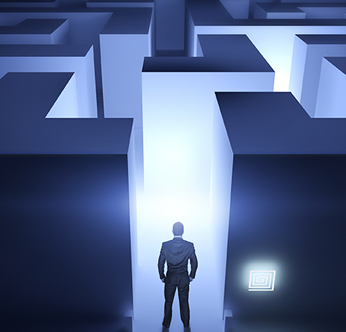 The IIC seeks to identify and understand business and industry pain points so our ecosystem may expedite business and industry guidance and solutions.
A pain point is a persistent or recurring issue of varying size in the business process which proves problematic to your organization and/or your customers, which requires a solution.
We encourage you to share any pain point(s) you currently experience or observe in your industry, which, once resolved, will offer new opportunity to your business or industry.
Following your contribution, a member of our ecosystem will reach out to you.