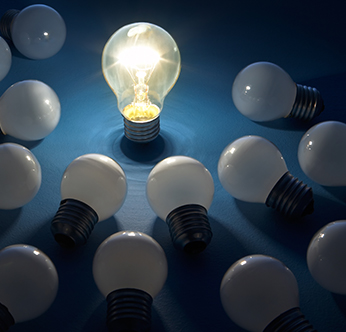 Our End User Leadership Council was launched in 2018 with a core group of innovative strategists representing eight manufacturing organizations who are setting the vision for next generation solutions in the manufacturing industry. Founding Members include experts from major manufacturers in transportation, consumer products, agriculture, aeronautics and factory automation solutions. These organizations are instrumental in furthering our understanding of industry IoT adoption successes and obstacles, defining and refining implementation best practices and offering expert guidance.
We are expanding our End User Leadership Council – inviting additional participants to join the manufacturing-focused Council and launching additional Councils focused on other industry sectors.
Benefits of Participation
Set the vision for your industry
Gain knowledge and frame strategic solutions by sharing similar challenges with peers
Leverage IIC resources to explore innovative solutions to emerging problems
Access authors of industry best practices, frameworks and tools to assist in guiding the technology adoption that impacts your bottom line
Access experts at the experimentation and implementation stages of IIoT adoption
Influence the quality of industry resources – to benefit the industry and build the future of IIoT
Receive first notification of opportunities to host IIC Testbeds and Challenges in your facilities
Contribute to standards-influencing innovations
Meeting Calendar
End User Leadership Council roundtable discussions and Q&A with technology experts are held during our End User Leadership Council roundtable discussions and Q&A with technology experts are held during our Quarterly Meetings. Additional meeting options are under discussion – i.e., convening at industry events or Council member-hosted meetings. Council meetings are facilitated by IIC executives. Council members are offered opportunities to maximize their time at IIC meetings by participating in panel discussions, presenting within technical working group sessions and delivering keynote addresses at public events.
The Industrial Internet Consortium focuses on accelerating the development of industrial IoT by working directly with industry end users, and helps empower these end users with the means to obtain and deliver ROI from their IoT systems.
Investment required: Your time and perspective
Criteria for Participation:
Actively implementing, testing and/or using an IIoT solution in your facilities
Director level or higher