Build Collaborative Partnerships with Other IIC Members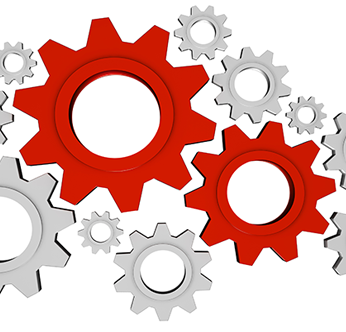 One of the primary benefits of membership in the Industrial Internet Consortium is the networking opportunities within the global ecosystem of IIoT experts and organizations leading digital transformation. At face-to-face quarterly member meetings, members use the automated meeting application, IIC Connect, to set up formal one-on-one meetings with fellow members – similar to networking opportunities found at industry events. IIC Connect enables members to leverage the member ecosystem for business benefit. These networking sessions augment the informal member networking that takes place within the working sessions, in the corridors of the meetings, at member-only social events and on recurring group conference calls that carry the face-to-face activities throughout the year.
What is IIC Connect?
Member Benefits of Participation
Meet and exchange business cards with potential partners for future collaboration

Establish international contacts for long-term business relationships

Complement your attendance and participation at the IIC quarterly meetings

Receive a personal meeting schedule according to your availability and interests

The IIC staff will assist in every step of the process
Feedback from Members
"I had the chance to meet companies I would not usually connect with."
"Great mix of senior leadership of some of the IIC's largest members and representatives of small and medium sized members that are innovating and even leading the market in some areas."
"The meetings were really, really good. Please do it again!"