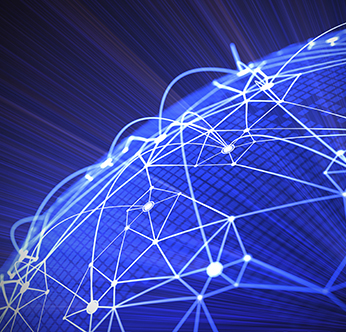 The Industry Connect Service is designed as a direct benefit to technology users. The Industry Connect Service assists technology users in developing and deploying projects, as well as defining requirements important to their industry. The experts within the Industrial Internet Consortium ecosystem have developed best practices, guidelines and frameworks and have applied these resources across many industries, helping technology users solve problems and digitally transform their processes securely. Companies seeking solutions can now work with our experts to solve the complex problems posed by applying IoT technologies to existing processes.
Benefits to Participants
Technology users: Connect to experienced solution providers to solve problems
Solution Providers: Field problem statements from technology users across industries
Gain new partner and business opportunities
Potential Scenarios
A company seeking to solve a problem that will require more than one company to solve the complex problem
A technology vendor seeking a partner or partners to complete an end-to-end IoT solution for their customer
A company identifying the requirements for a problem or problems, seeking help and definition from IoT experts
The Power of the Industrial Internet Consortium Ecosystem
The Industrial Internet Consortium is the largest IIoT consortium in the world comprising leaders in the development and adoption of IIoT and enabling technologies. The Industrial Internet Consortium provides the neutral platform for member company growth, reaching new markets, and collaborating on projects that impact industry.
The Industrial Internet Consortium focuses on real-world solutions and emerging technologies. We provide services to assist companies in their digital transformation and submit problems and requirements to the member ecosystem to build and develop real solutions to real problems.
Share Your Problem
BROCHURE
WEBINAR
KEEP ME INFORMED
COMMUNITY FORUM