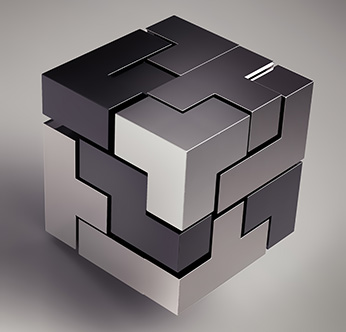 We are excited to launch a series of IoT Challenges aimed at solving real problems and advancing the validation of industrial internet applications and solutions. The Challenges were originally co-organized with the Trusted IoT Alliance, which joined forces with the IIC in January 2020.

In these Challenges, architects and solution providers compete to design industrial internet solutions that address high-profile, real-world problems. The Challenges are conducted over a period of several months, culminating in the announcement of winners selected by a jury. They are open to vendors, organizations, teams and individuals worldwide. Prizes for winners include a live customer Proof of Concept.
The Challenges represent an excellent opportunity for end users to address a complex technology challenge that they have not yet resolved as they adopt the industrial internet within their business models and processes. The Challenges create interest around emerging use cases and value chains in the industrial internet. The intent is to draw attention to industry IoT challenges and solutions and to help bring products to market.
Players
The Challenge Organizer coordinates the execution of the challenge from beginning to end. This is the role of the Industrial Internet Consortium and the Trusted IoT Alliance.
The Principal is a technology end user who defines the Challenge entry requirements and technical parameters. The Principal awards the winner the opportunity to prove out their design in a Proof of Concept within the Principal's facilities. The Principal is supported every step of the way by the Challenge Organizer and the Technology Partners.
Technology Partners offer their technology as an option for the entrants to use in their solutions. The Technology Partners provide the awards earned by the Challenge winners.
The Jury is comprised of representatives from the parties above and an industry analyst.
The Marketing Partners work with the Industrial Internet Consortium to broadcast the invitation to vendors, organizations, teams and individuals to take up the Challenges. These partners also promote the progress of the contestants – and the stories behind the solutions – through the different phases of the Challenge.
The Contestants take up the Challenge to compete with others to design and submit a solution. Contestants are offered hackathons and/or workshops during their design process. The IIC Challenges are open to vendors, organizations, teams and individuals worldwide. A jury selects the winners from the pool of Contestants at the end of each Challenge.
If you are interested in participating in an IoT Challenge as a Principal, Technology Partner or Marketing Partner, please visit the respective Challenge web pages.