IoTSWC Tweetchat
about iotswc tweetchat

Date: September 6, 2017 11am-1pm EDT
Hashtag: #IoTSWC17
As a lead-up to IoT Solutions World Congress taking place in Barcelona October 3-5, 2017, the Industrial Internet Consortium will host a Tweetchat series every Wednesday in September covering all verticals at IoTSWC, to further the discussion around Industrial IoT in featured vertical industries.
We also hope to have many of our member companies and designated speakers at IoT Solutions World Congress on the Tweetchat.
Member companies with speakers at the upcoming IoTSWC include: ABB, Accenture, Belden, Dell Technologies, Deloitte, Electric Imp, General Electric, IBM, Intel, Microsoft, National Instruments, RTI, SAP, Schneider Electric, Siemens, Wibu-Systems and Wipro. Other notable keynotes at IoTSWC will be presented by speakers from Google, NASA, Amazon and Haliburton, among others.
Please join us in discussing Industrial IoT topics selected from our congress program both cross industry and industry specific. Join us to share your thoughts, processes, lessons learned and business outcomes from your own IIoT projects.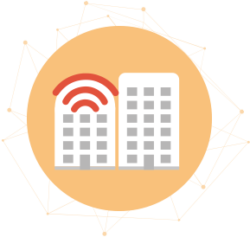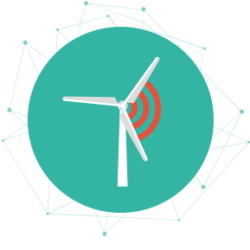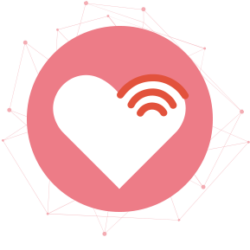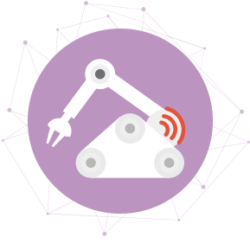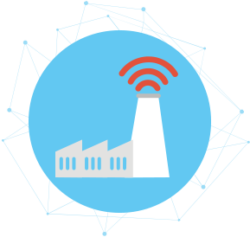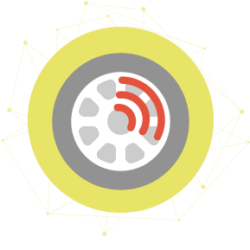 about iotswc
IoT Solutions World Congress is the largest event in the world dedicated to Industry specific technologies, solutions, applications, and testbeds. It takes place annually in Barcelona, Spain and this year will run from October 3-5, 2017. In the three-day program, congress attendees will hear from end-users, deployment experts, standards organizations, government agencies, and industry peers that are realizing the potential of the Industrial IoT landscape.