UPCOMING MEMBER MEETINGS
All Industrial Internet Consortium members are cordially invited to our quarterly face-to-face meetings held around the world. As private, members-only events, our quarterly meetings offer a unique opportunity to engage, learn, collaborate and network with members across all industries. These face-to-face meetings reinforce the collaboration fostered throughout the year via virtual meetings, document authoring/editing and information sharing. Free meeting passes are allocated to each member organization, based upon their membership level and leadership roles. We look forward to seeing our members at one or many of the meetings located around the globe in 2018:

---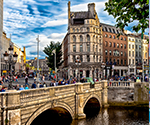 20-23 MAY 2019 – IRELAND
Members, join us in May 2019 for our Q2 Member Meeting in Cork, Ireland. IIC Member may find details and links to registration here.
---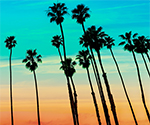 9-12 SEPTEMBER 2019 – Anaheim, CALIFORNIA, USA
Members, join us in September 2019 for our Q3 Member Meeting in Anaheim, California. More information to come.
---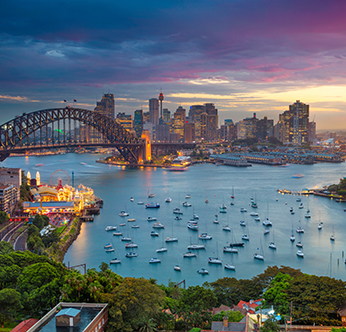 18-21 NOVEMBER 2019 – Sydney, Australia
More information to come.