Over-The-Air (OTA) Special Interest Group Workshop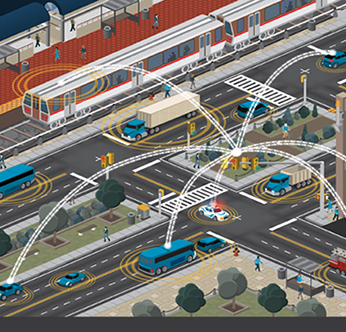 WHEN: Sunday, May 12, 2019
TIME: 15:00-19:00
WHERE: Mountain View, CA
REGISTRATION: See your personal invitation; pre-registration is required Invitation-Only, Complimentary Event
EMAIL: [email protected]
FOLLOW US: @IIConsortium
One of the major developments within the automotive sector in the last few years is the emergence of Firmware Over-the-Air (OTA) updates.
The Industrial Internet Consortium (IIC), now incorporating OpenFog – comprised of experts developing and delivering innovative solutions to the automotive sector – has established an OTA Special Interest Group (SIG) with the following goals:
Create customer-validated requirements for the development of holistic OTA solutions for the automotive industry and related industries
Initiate technical validation projects for these requirements
Initiate new industry standards to help harmonize the OTA landscape
Provide an efficient platform for OEMs, suppliers and industry organizations to jointly shape the future of OTA solutions
In this workshop, we will continue to define customer-validated requirements and jointly shape the future of OTA solutions with an objective of influencing the enhancement of, and proposing new industry standards.

This workshop is by invitation only. If your role generally falls within the roles listed below and you are interested in attending but have not yet been invited, please contact Kathy Walsh, VP of Marketing, Industrial Internet Consortium, ([email protected]) for more information:
Head of OTA development at an automotive original equipment manufacturer
Head of OTA solution development at a Tier 1 automotive supplier
Head of OTA implementation services at a system integrator
The preliminary agenda will be posted here shortly.