Smart Factory Expo - Member Pavilion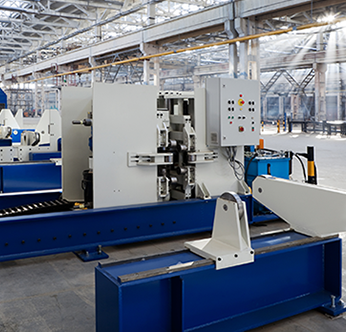 WHEN: February 12-14, 2020
WHERE: Tokyo Big Sight, Japan
EVENT WEBSITE: https://www.sma-fac.jp/en-gb.html
PAVILION LOCATION: Booth #25-9

THE INDUSTRIAL INTERNET CONSORTIUM MEMBER PAVILION AT SMART FACTORY EXPO
Smart Factory Expo is a combination of Japan's largest exhibition for smart factory solutions such as IoT solutions, FA/robotics technologies, AI, etc. and a grand conference delivered by speakers who deal in smart factory solutions & who have smart factories.
Join us at the Industrial Internet Consortium Member Pavilion at Smart Factory Expo, where member companies will be exhibiting their latest industrial internet innovations including innovative testbeds designed for the industrial internet.
IN THE PAVILION - MEMBER COMPANIES
Member companies Fujitsu, NEC and SuperMicro Computer will be exhibiting in the member pavilion.
Set up a meeting with us at the event:
In the Pavilion – Member Companies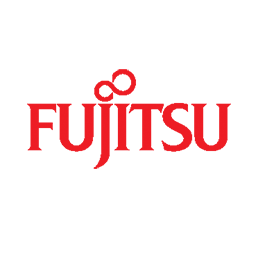 Fujitsu is the leading Japanese information and communication technology (ICT) company, offering a full range of technology products, solutions and services. Approximately 132,000 Fujitsu people support customers in more than 100 countries. We use our experience and the power of ICT to shape the future of society with our customers.
The Factory Operations Visibility and Intelligence Testbed makes it possible to visualize a factory environment to give insights to determine how the process can be optimized. It was designed so that companies in their own specialized fields can collaborate and build an ecosystem of sensors, analytic applications, and other technologies. Through field trials, we aim to strengthen these solutions to respond to the diverse customer needs.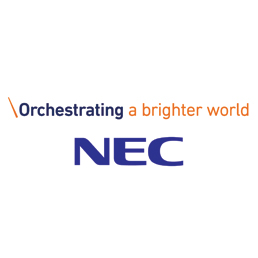 NEC Corporation is a leader in the integration of IT and network technologies that benefit businesses and people around the world. The NEC Group globally provides "Solutions for Society" that promote the safety, security, efficiency and equality of society. Under the company's corporate message of "Orchestrating a brighter world," NEC aims to help solve a wide range of challenging issues and to create new social value for the changing world of tomorrow. For more information, visit NEC at https://www.nec.com.
The Negotiation Automation Platform Testbed implements platform where AI agents negotiate with counter AI agents instead of humans. At the Smart Factory Expo, NEC demonstrates prototype of auto-negotiations regarding trade of materials by AI agents representing factories in supply chain.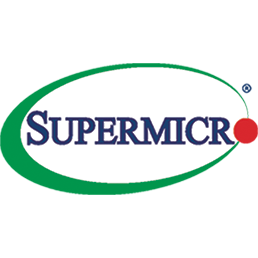 Supermicro (NASDAQ: SMCI), the leading innovator in high-performance, high-efficiency server technology is a premier provider of advanced server Building Block Solutions® for Data Center, Cloud Computing, Enterprise IT, Hadoop/Big Data, HPC, IoT and Embedded Systems worldwide. Supermicro is committed to protecting the environment through its "We Keep IT Green®" initiative and provides customers with the most energy-efficient, environmentally-friendly solutions available on the market.