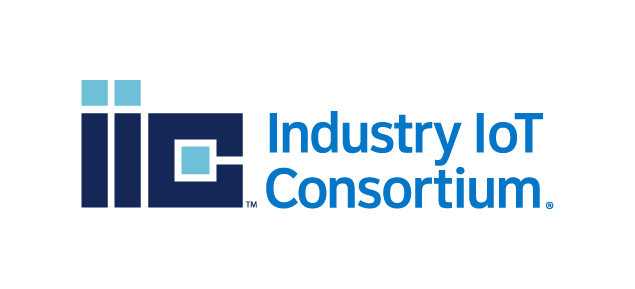 We welcome our members to our workspace.
Login is restricted to Industry IoT Consortium Members.
If your company is an Industry IoT Consortium™ member but you forgot your password or don't have one, click here to retrieve it or get a new one. If you don't know whether your company is a member, click here to see the full member list.
If your company is a member, request a username and password by submitting this form. As you log in, choose "Remember Me" to store your credentials for all future visits.
The Industry IoT Consortium welcomes any company or organization to join our consortium, access members-only documents, join discussions, attend face-to-face meetings and more.
For more information about joining IIC, click here or email [email protected].