Overview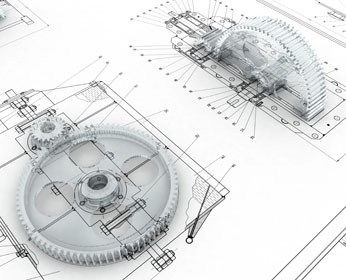 Industrial Internet Consortium Working Groups coordinate and establish the priorities and enabling technologies of the Industrial Internet in order to accelerate market adoption and drive down the barriers to entry. There are currently 19 Working Groups and teams, broken into 7 broad areas: 
These groups are comprised of Industrial Internet Consortium member company representatives. Member companies can assign an unlimited number of individuals to the Working Groups, which follows the one vote, one company rule. 
If your company is not a member of the Industrial Internet Consortium, please contact us to learn more about membership benefits and how your company can become an active participant.