IIC Founders Panel – June 18, 2014




AT&T and the Industry Internet Consortium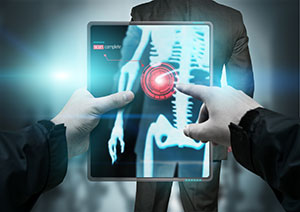 Accelerating innovation in connected, intelligent machines and processes
Imagine a highway where cars are able to safely navigate to their destinations without a driver. Imagine a home where an elderly patient's health is closely monitored by her hospital physician. Imagine a city that significantly reduces waste through sensor-embedded water pipes, buildings, parking meters and more.
News & Updates:
Welcome IIC New Members:
Tata Consultancy Services, CyberLightning Ltd., Carnegie Mellon University, Jasper Technologies, Inc., Verisign, Inc., FogHorn, Parstream, Detecon, Inc., CSIRO, UNISYS Corporation, ABB Ltd.
All current members » About our members »
Contact Us: