Top 5 reasons to join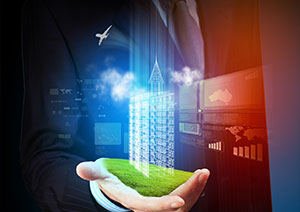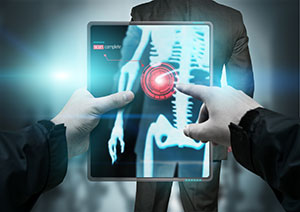 Accelerating innovation in connected, intelligent machines and processes
Imagine a highway where cars are able to safely navigate to their destinations without a driver. Imagine a home where an elderly patient's health is closely monitored by her hospital physician. Imagine a city that significantly reduces waste through sensor-embedded water pipes, buildings, parking meters and more.
These are no longer a part of the distant future. These scenarios are starting to happen now, through the convergence of machines and intelligent data in what is called the Industrial Internet. The Industrial Internet will transform industry through intelligent, interconnected objects that dramatically improve performance, lower operating costs and increase reliability.
The Industrial Internet Consortium™ (IIC) is the not-for-profit organization that catalyzes, coordinates, and manages the collaborative efforts of industry, academia, and the government to accelerate growth of the Industrial Internet. IIC members represent a broad range of leading companies and entrepreneurs who are working side by side to set the direction and enable the development and rollout of the Industrial Internet. Come join us!
Upcoming IIC Quarterly Meetings:
IIC meetings will be held at Sheraton Austin Hotel in Austin, TX USA

Welcome IIC New Members:
University of Pittsburgh, Dell, Canonical Group , Ei3 Corporation, Schneider Electric, Deloitte LLP, Tech Mahindra Limited, Samsung Electronics, Sentient Corporation, Hitachi Ltd , Hewlett-Packard, EMC Corporation, Fujitsu Limited, The Charles Stark Draper Laboratory, Bosch, La Laboratoire d'Analyse et d'Architecture des Systèmes, Mobily

All current members »