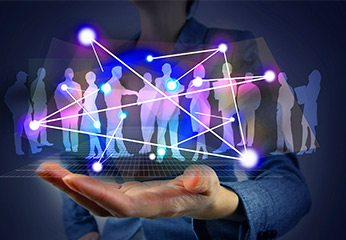 Join
Become a member and have a voice in setting the standards, best practices and processes of the Industrial Internet - help to create the future of industry.
Join Now
---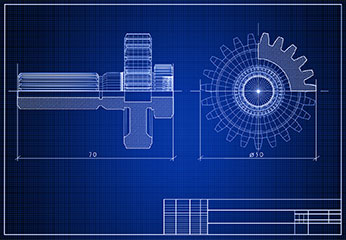 Testbeds
Our testbeds are where the innovation and opportunities of the Industrial Internet can be initiated, thought through, and rigorously tested.
Read More
---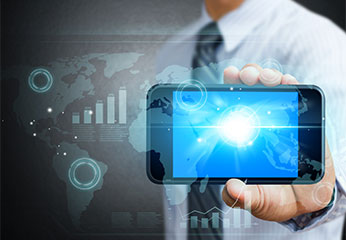 Progress Report
See the progress made within the Industrial Internet Consortium Working Groups in recent months.
Read More
---
Welcome New Members!
Azbil Corporation, Nokia, HELLENIC SEMICONDUCTOR INDUSTRY ASSOCIATION, PSC Group, RF Code, Inc., IQP Corporation, Association For Manufacturing Technology, Internet of Things Institute, The Hartford Steam Boiler Inspection & Insurance Company, MESHDYNAMICS, Humber College, Schlumberger Technology Corporation, BioPhorum Operations Group, Agency for Science, Technology and Research (A*STAR), Singapore; Industry Development Augmentation Division (III), Yokohama National University, Innovasic, Inc.