Due to a scheduled server maintenance all our web services will be down for up to 2 hours on Saturday, January 22, 2022 starting at 9am US/Eastern.
We anticipate that the downtime should not be noticeable for most of you.
The IIC is focused on driving technology innovation that fosters business development. We help organizations identify best technology practices, build credible brands, and transform their businesses. Our goal is to help our members get the best return on their IoT investment.
---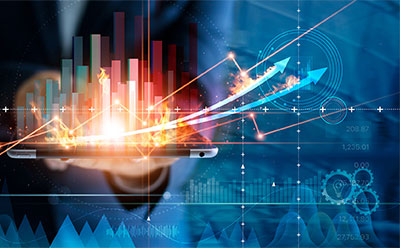 ---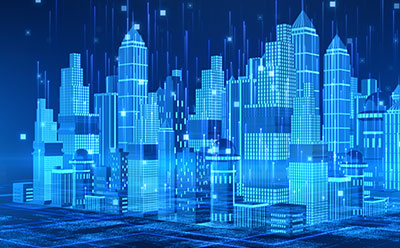 ---
When we review our ROI, we see the value. We have benefited from visibility, partnerships, having our voice heard and being able to influence the market.
We saw the value of an IIoT ecosystem early on and have dedicated the resources to be active in many groups and testbeds across the IIC and have benefited greatly.
Join the meetings and listen, but also follow the discussion and get involved. Discuss the real challenges you and your company are facing. IIC has so many experts who are willing to share their expertise.