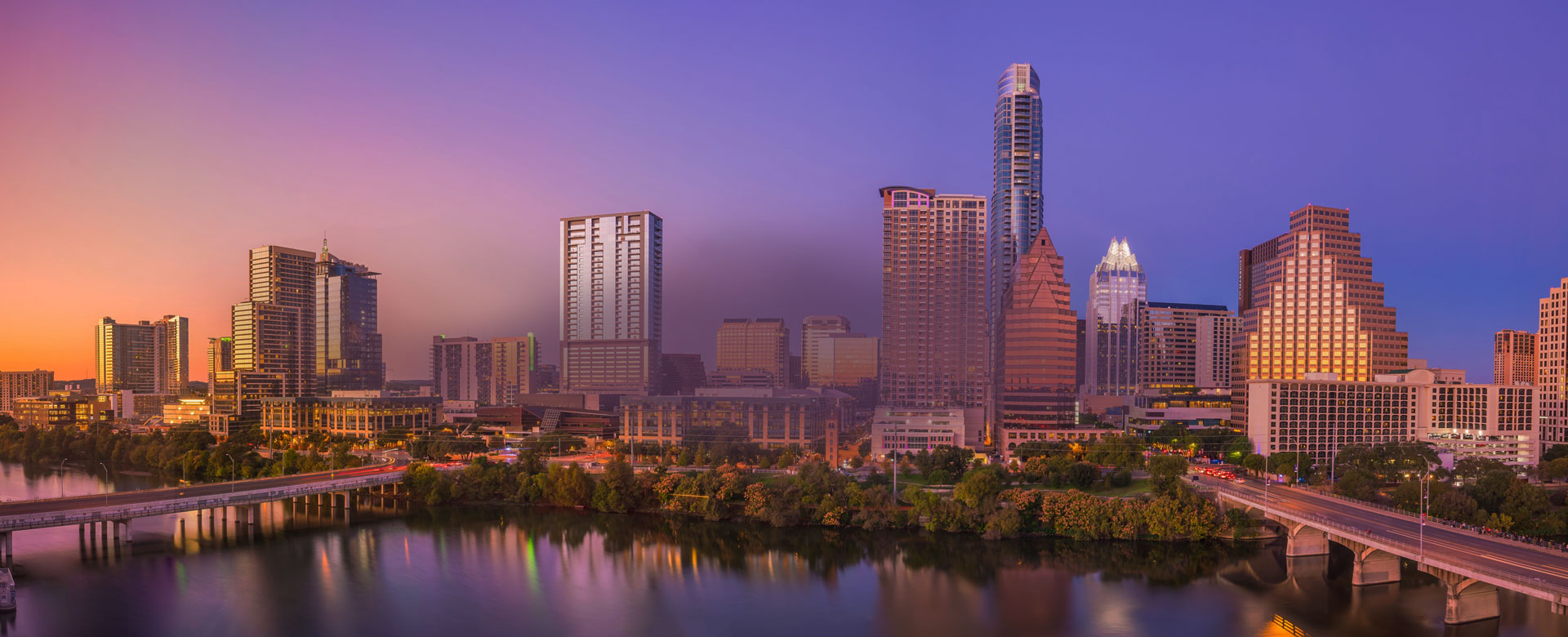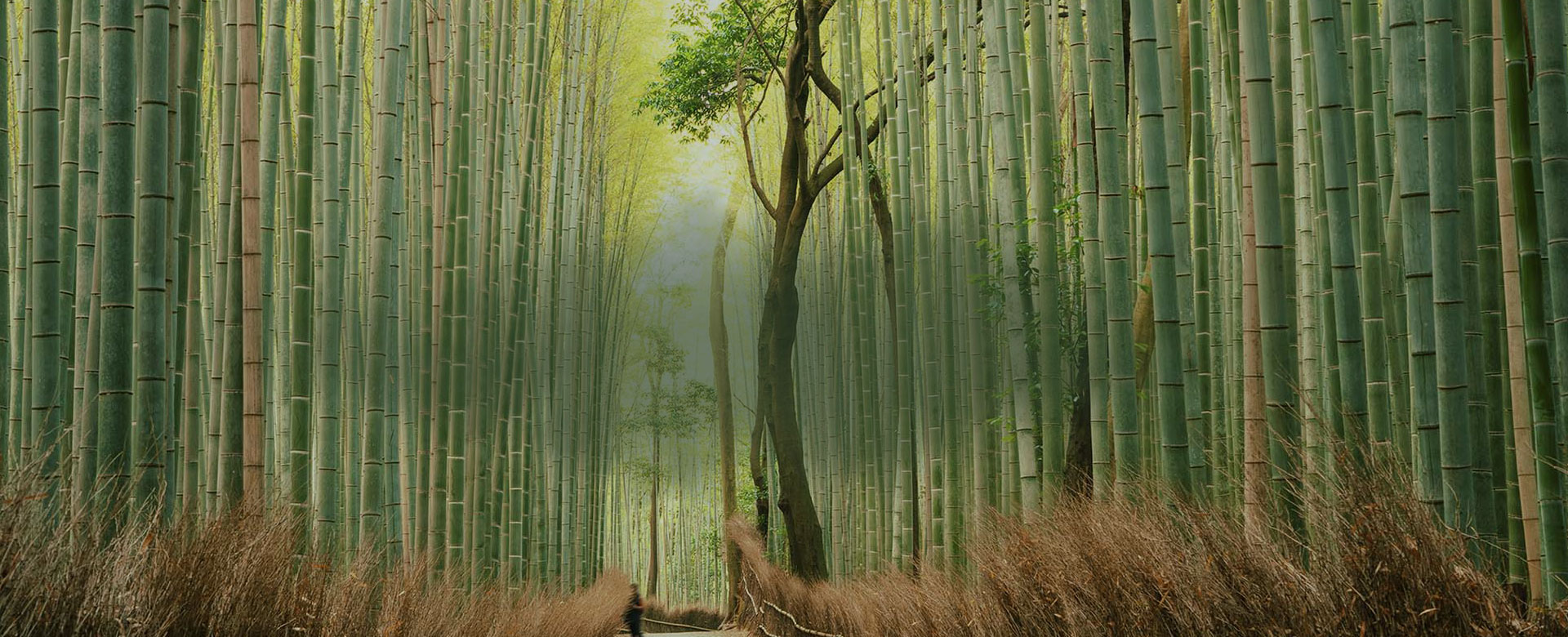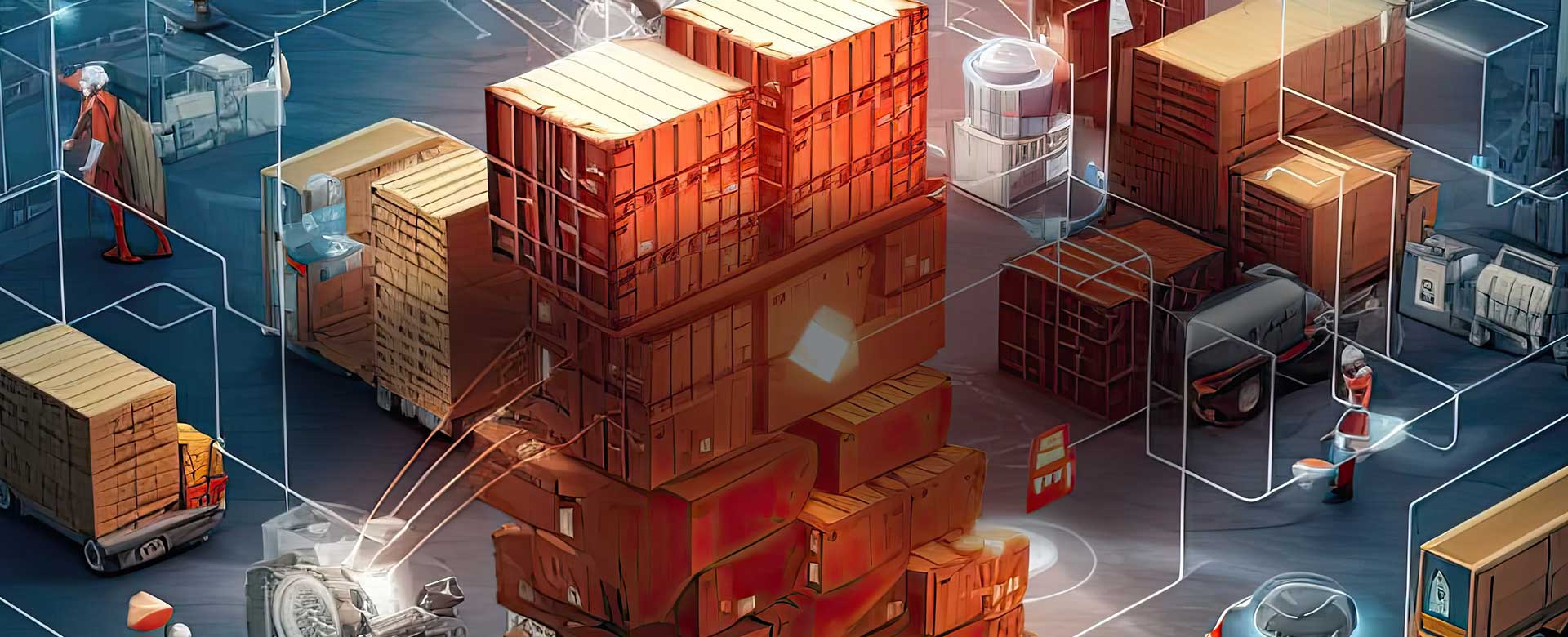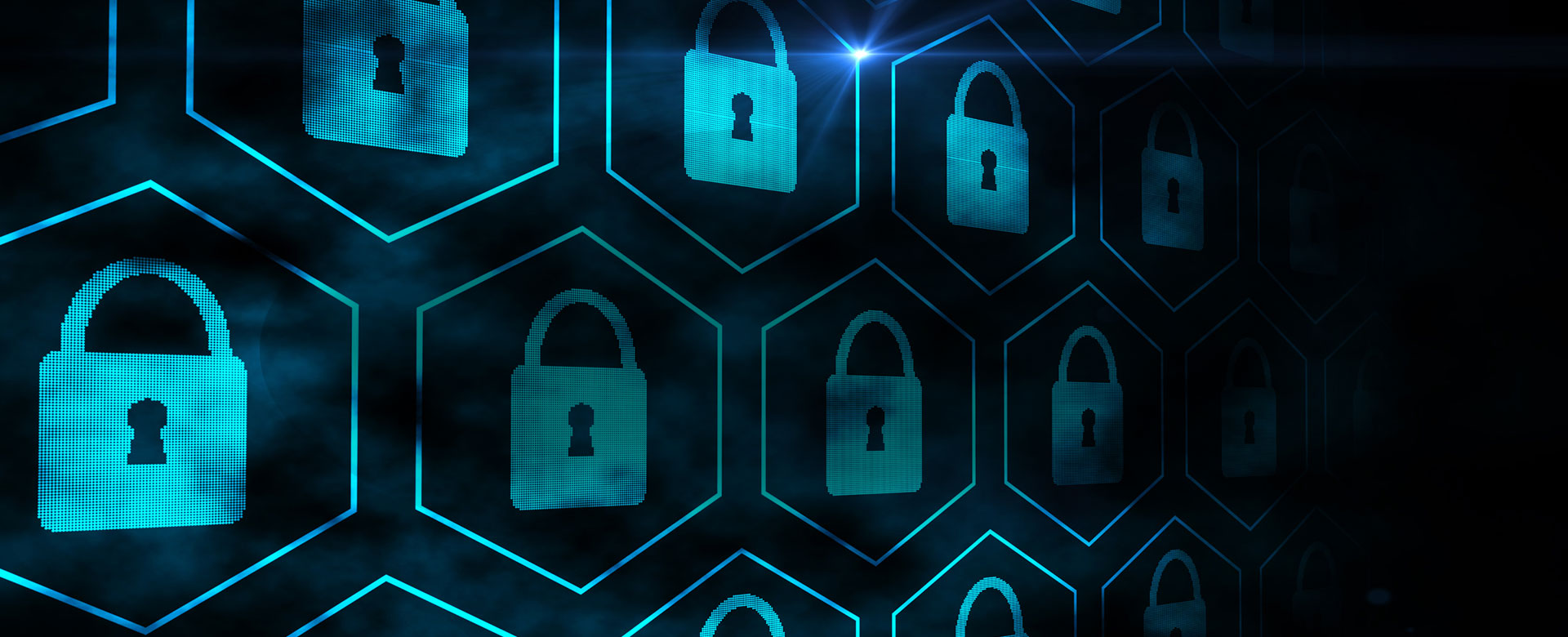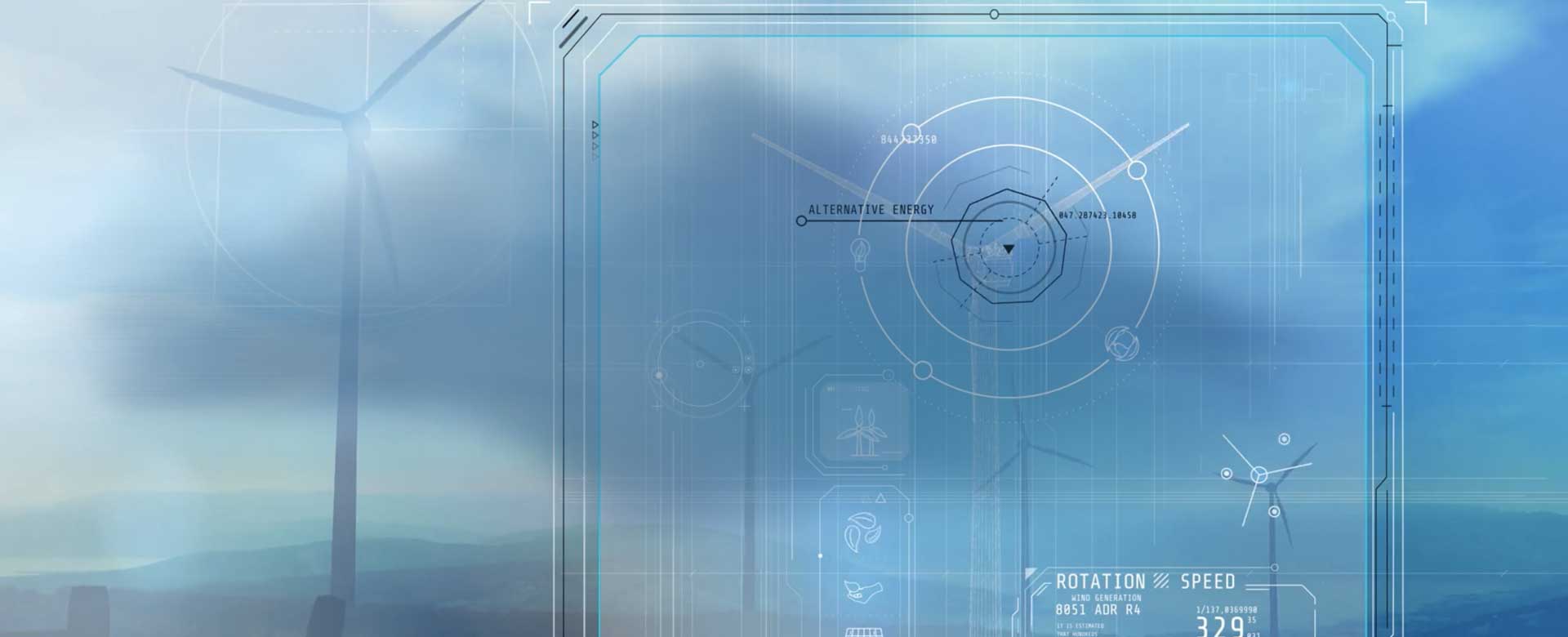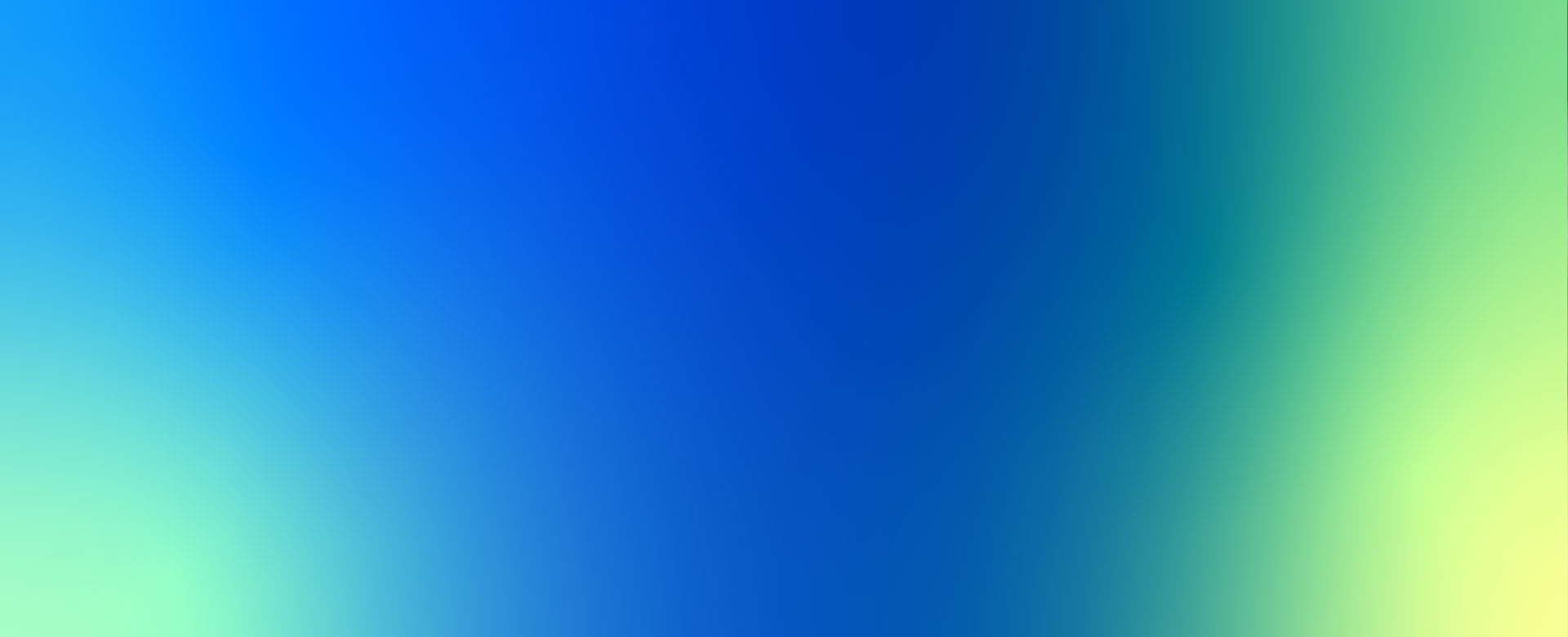 Member Meeting
Q4 MEMBER MEETING
See You in Austin!
Employees of all IIC member organizations are cordially invited to join us for the next face-to-face meeting. We will have keynotes, industry showcases, and cross-over opportunities with our sister consortia.
December 5-7, 2023
Hyatt Regency Austin
RC webinar
RESPONSIBLE COMPUTING WEBINAR
A Responsible Systems Approach to Generative AI
Responsible computing experts from IBM discuss the potential implications of emerging regulations, intellectual property concerns, and the role of AI ethics.
Now on Demand.
joi
JOURNAL OF INNOVATION
The Role of IoT in Shaping the Future of Supply Chain
The 23rd Edition of the IIC JOI provides a heightened perspective on how IoT is impacting supply chain to drive agility, efficiency, and enhance customer experience.
IoT Security Framework
FOUNDATIONAL DOCUMENT
IIC Updates the IoT Security Framework
Our Security & Trust Working Group has published an update to its widely acclaimed Industry IoT Security Framework. The framework provides architectures and best practices to construct trustworthy IoT systems.
Iot Best Practices
IOT BEST PRACTICES
Digital Twin Core Conceptual Models and Services
Our new whitepaper underlines the critical interplay of various components and creates a basis for an
integrated understanding of digital twin systems.
Transform Event
NEW LAS VEGAS CONFERENCE
TRANSFORM! @ INFOCOMM 2024
Immerse yourself in the real-world innovations and emerging technologies that reflect how digital transformation is driving economic change.
June 12-14, 2024 | Las Vegas, Nevada
The IIC is focused on driving technology innovation that fosters business development. We help organizations identify best technology practices, build credible brands, and transform their businesses. Our goal is to help our members get the best return on their IoT investment.
---
Technology Innovation. Business Transformation.
From its inception, the IIC was driven by our mission to accelerate the adoption of the Industrial IoT. We achieve this through a combination of seminal best-practices frameworks and cutting-edge testbeds that test out new technologies and business models in new ways. .
The IIC focuses on driving deployments of innovative technology solutions that digitally transform businesses. Large industry organizations, in need of a trustworthy source of information and technology providers, are turning to the IIC and its members for support, credibility, and guidance in IoT.
---