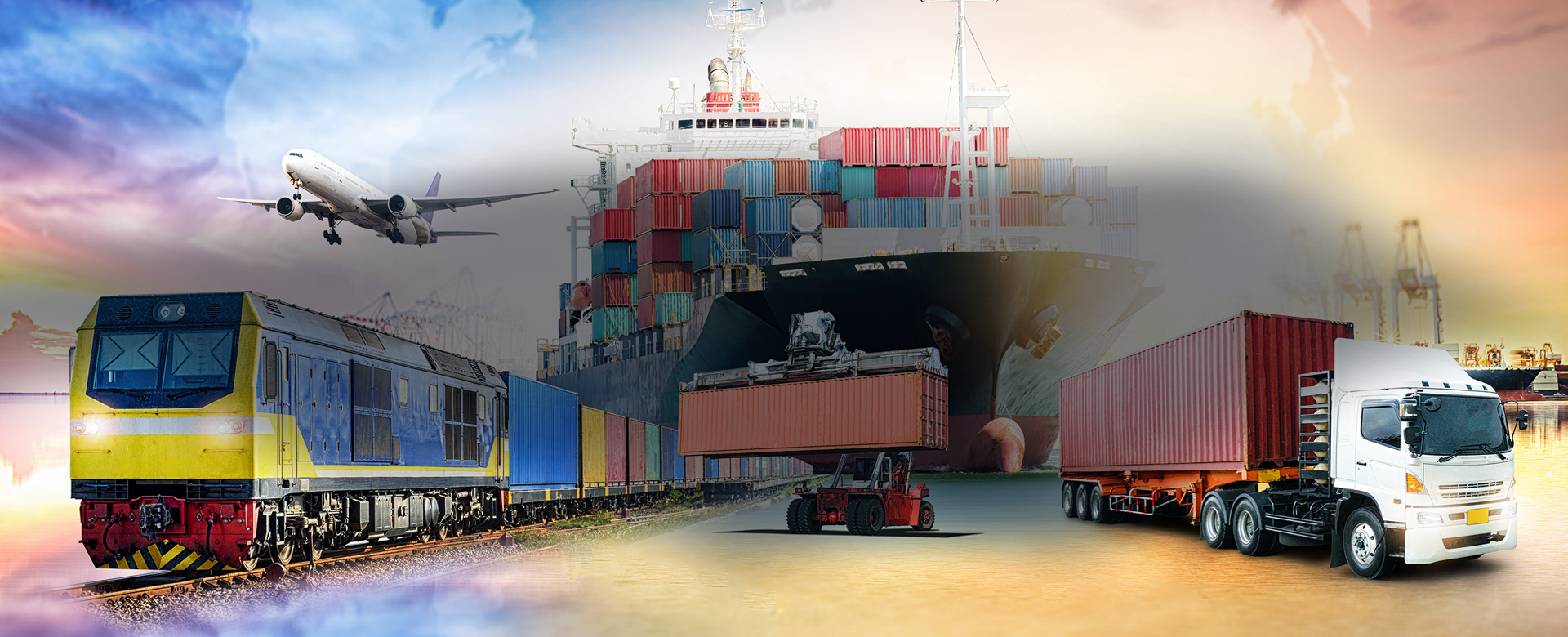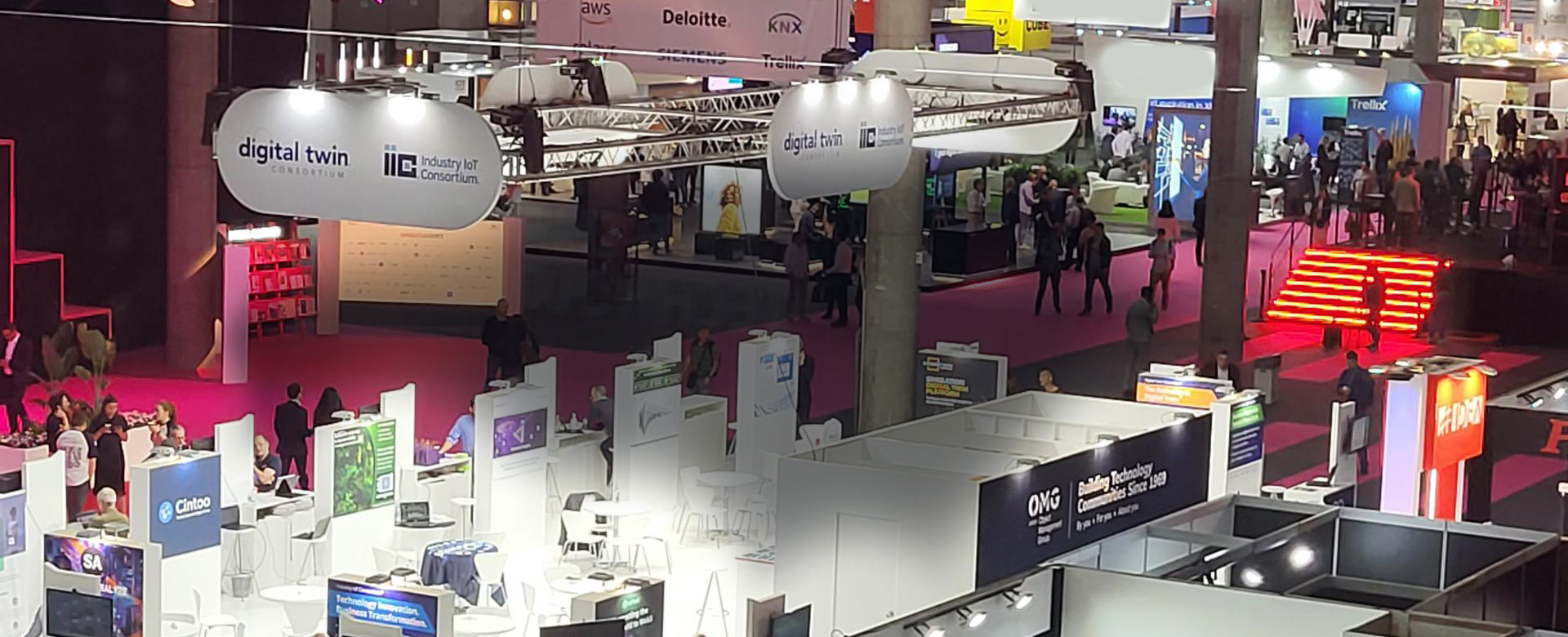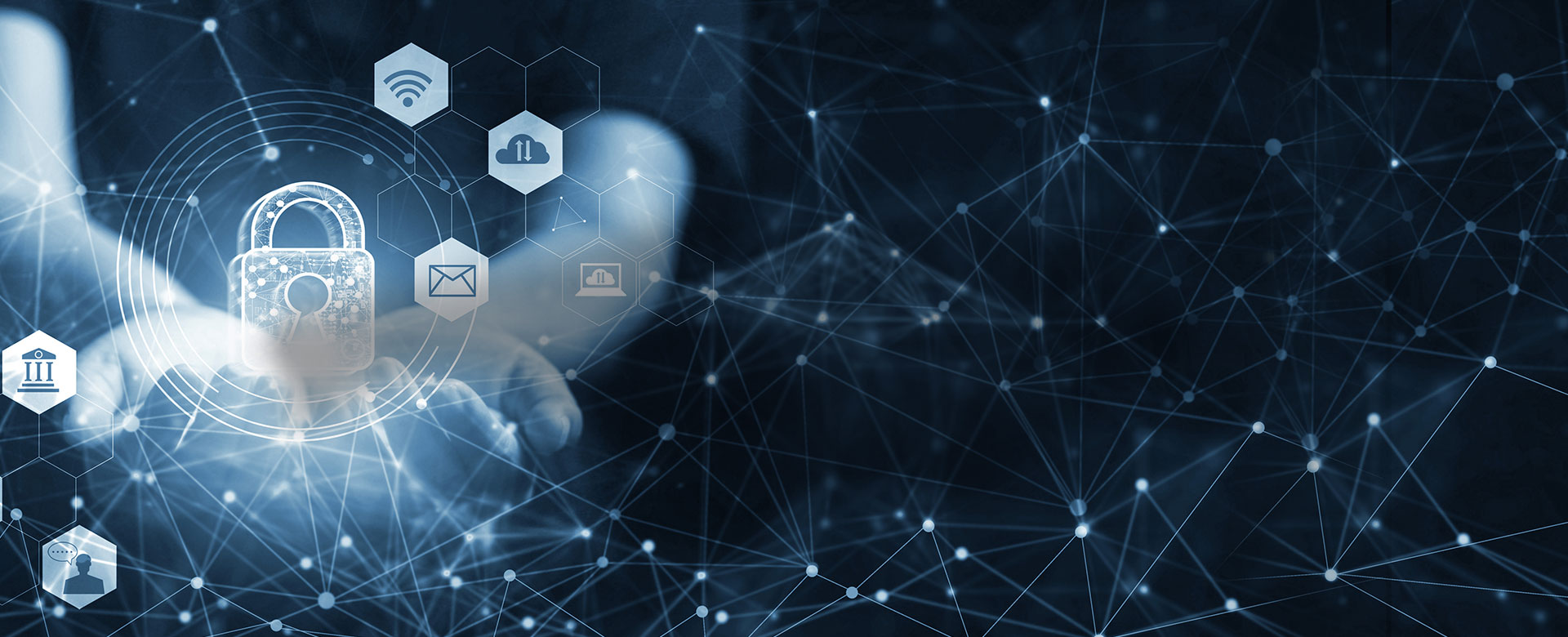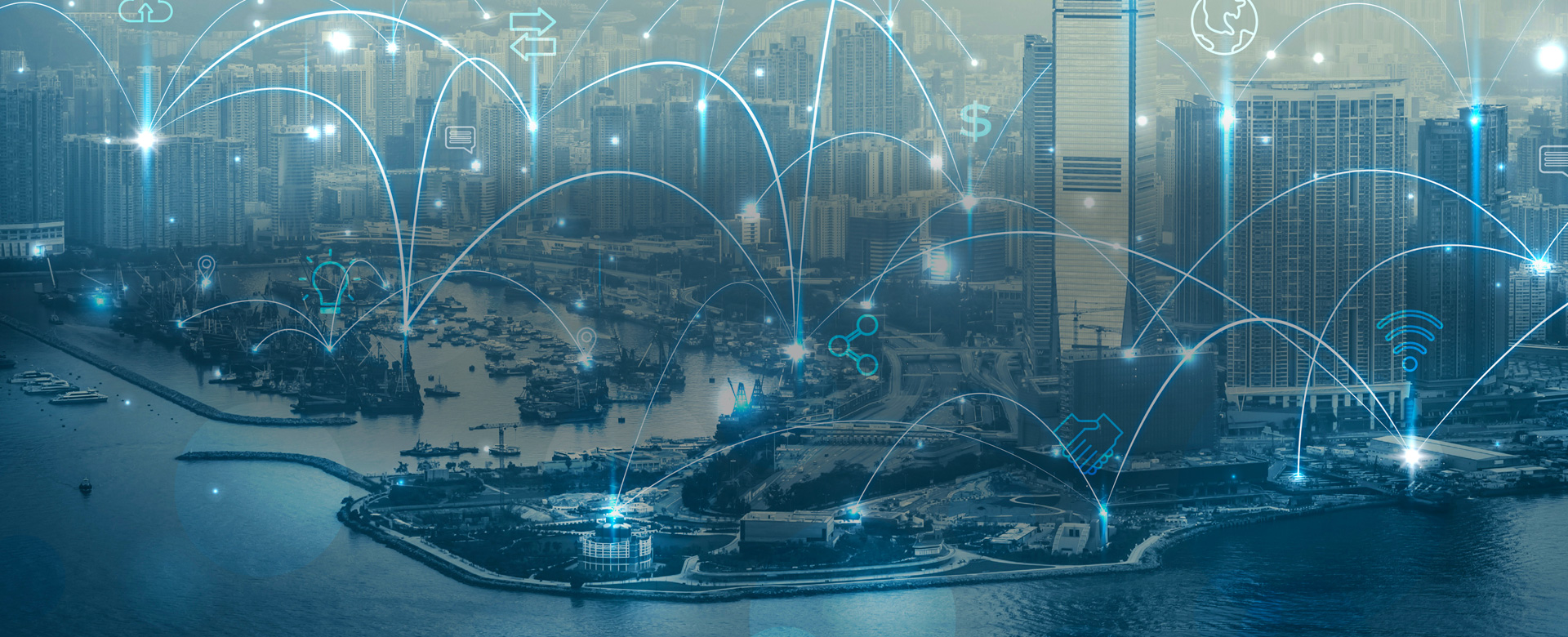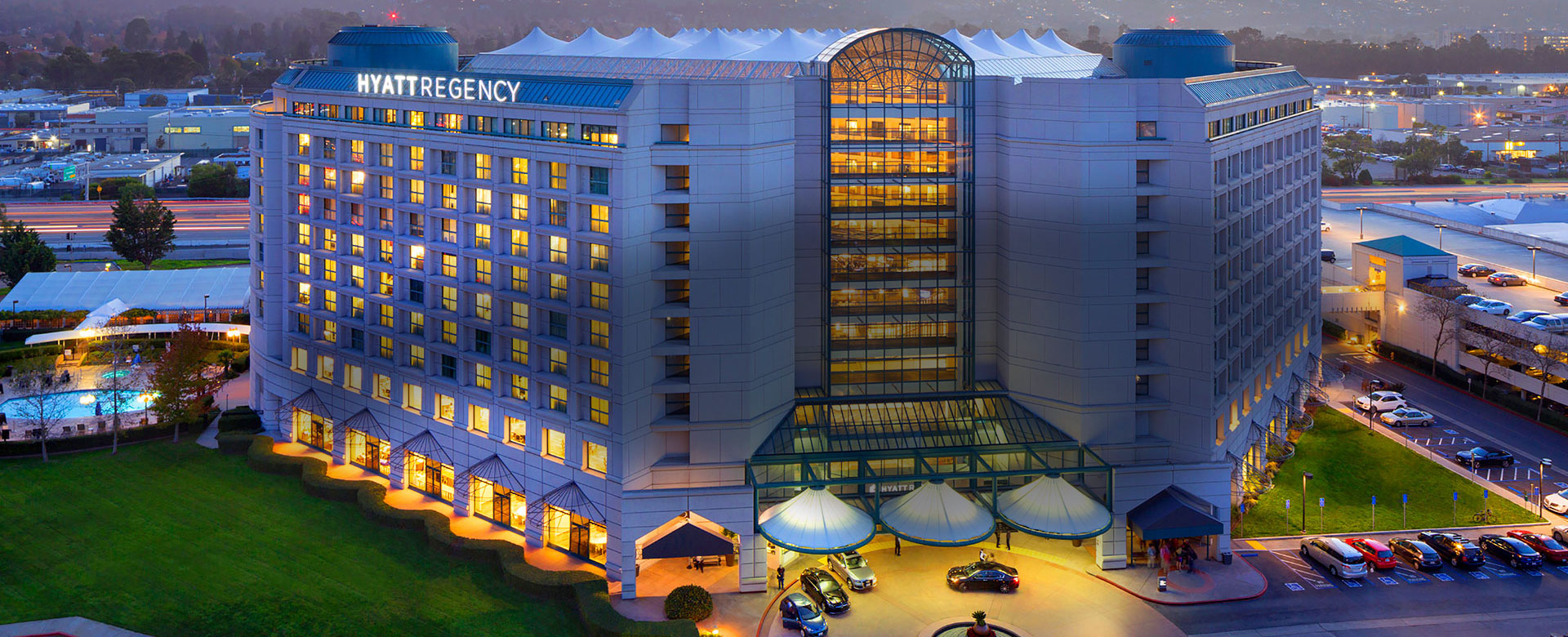 industry day
INDUSTRY INFO DAY
Purpose Driven Supply Chain Trends
Join IIC and CESMII for this half-day, immersive learning experience. Hear from supply chain experts at General Mills, MITRE Corp, and McKinsey & Co. with case studies from Johnson & Johnson, Siemens, and Procter & Gamble. Open to the public!
San Francisco
September 21, 2022
about-us
The Industry IoT Consortium
Technology Innovation.
Business Transformation.
We've established the technical foundation. Now we're helping businesses transform.
iotwsc 2023
BACK TO BARCELONA!
IoT Solutions World Congress 2023
Join more than 16,000 attendees in search of game-changing technologies for digital transformation. Registration is now open! Now is also the time to respond to The Call for Speakers and the Call for Testbeds, or reserve your pedestal in the IIC member pavilion.
31 January - 2 February, 2023
joi
ANNOUNCING
Journal of Innovation
We are excited to bring you this 20th edition of the JOI! This is our second volume devoted to Trustworthiness in the industrial IoT.
SMM Whitepaper
HOT OFF THE PRESSES!
The Industrial IoT Networking Framework
The newest edition of this IIC foundational publication provides up-to-the-minute guidance on how to design, deploy, and operate a successful networking solution for IIoT applications.
Member Meeting
Q3 MEMBER MEETING
See You in San Francisco!
Employees of all IIC member organizations are cordially invited for this exciting opportunity for networking, learning, and cross-collaboration. This will be our third face-to-face in the past year!
September 19-21, 2022
cybersecurity
ANNOUNCING
IoT Security Maturity Model Fundamentals
Register here to get your Summer Discount! IIC members are free, OMG consortium members are 50% off, and all others are 30% off.
The IIC is focused on driving technology innovation that fosters business development. We help organizations identify best technology practices, build credible brands, and transform their businesses. Our goal is to help our members get the best return on their IoT investment.
---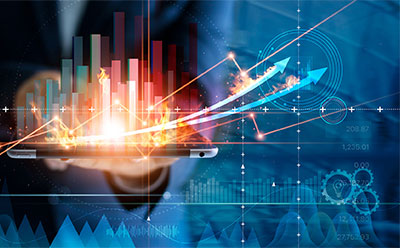 ---
Business Transformation
The IIC focuses on driving deployments of innovative technology solutions that digitally transform businesses. Large industry organizations, in need of a trustworthy source of information and technology providers, are turning to the IIC and its members for support, credibility, and guidance in IoT.
Learn more about our Business Transformation initiatives:
| Resource Hub | Business Deployment Accelerator | Business Pain Points | Industry Leadership Councils | Liaisons |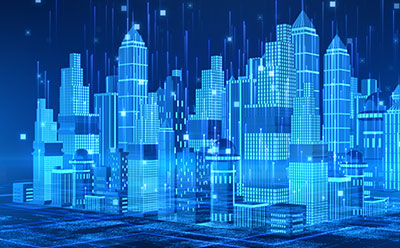 ---