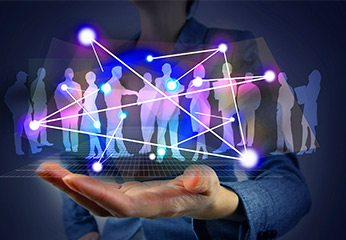 Join
Become a member and have a voice in setting the standards, best practices and processes of the Industrial Internet - help to create the future of industry.
Join Now
---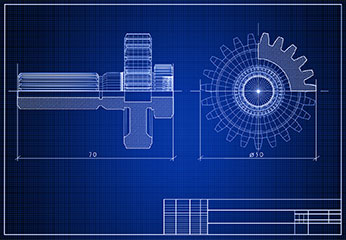 Testbeds
Our testbeds are where the innovation and opportunities of the Industrial Internet can be initiated, thought through, and rigorously tested.
Read More
---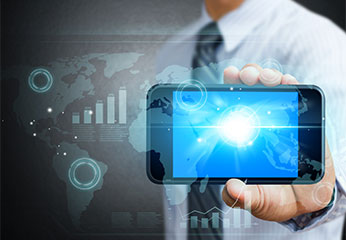 Progress Report
See the progress made within the Industrial Internet Consortium Working Groups in recent months.
Read More
---
Welcome New Members!
Sensify Security, IGnPower Inc., Parallel Machines, CENTRI Technology, Applied Risk B.V, Thematix Partners, LLC, Pegasystems, Draper, YRP R&D Promotions Committee, Utthunga Technologies, Hanyang University, Michelin, Telecommunications Technology Association, Ecole Polytechnique Federale de Lausanne, Beijing University of Technology, Larsen & Toubro Infotech Ltd, Technische Hochschule Mittel, Trillium Incorporated, Kabuku Inc., Azbil Corporation, Nokia