IIC Founders Panel – June 18, 2014




AT&T and the Industry Internet Consortium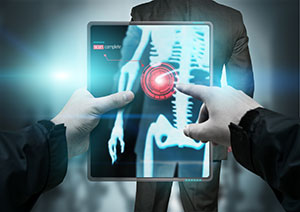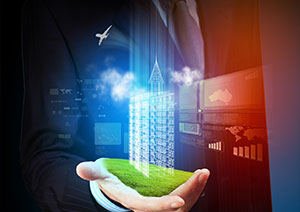 Accelerating innovation in connected, intelligent machines and processes
Imagine a highway where cars are able to safely navigate to their destinations without a driver. Imagine a home where an elderly patient's health is closely monitored by her hospital physician. Imagine a city that significantly reduces waste through sensor-embedded water pipes, buildings, parking meters and more.
News & Updates:
Welcome IIC New Members:
China Academy of Telecommunication Research, Korea Electronics Technology Institute, Conduce Inc., Shenyang Institute of Automation, CODELCO Chile, LocalGrid Technologies, MD PnP, Wireless Glue Networks, Apprion, Sansa Security, ICT Austria, Analog Devices, SAP SE, Fuji Electric Co., Ltd.,Productivity Apex, Inc., NeuStar, Inc.
All current members » About our members »
Contact Us: