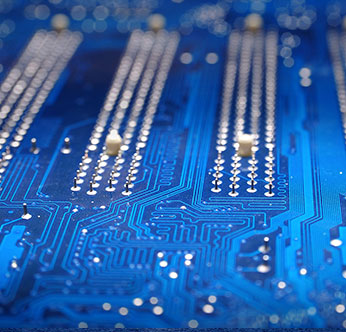 The Technology Working Group focuses on the coordination of the technical work that is necessary to build and enable the Industrial Internet architecture, frameworks, standards and technologies. This Working Group oversees the work of several smaller teams which are collectively working on focused deliverables, including: Architecture; Distributed Data Management and Interoperability; Vocabulary; Use Cases; and Liaison.
The Architecture Task Group has created a framework for expressing the reference architecture(s) of the Industrial Internet. This Industrial Internet Reference Architecture, published as a working technical report to be updated as its constructs are applied, enables the construction of open architecture on which to build ecosystems for innovative products.
The Use Cases Task Group identifies the architectural requirements and gaps to be filled in Industrial Internet applications and scenarios. Members identify and propose a specific use case based on their specific knowledge and needs. Use cases are systematically and rigorously reviewed and mapped to the architectural requirements.
The Vocabulary Task Group has created a common and reusable vocabulary of terms as they apply to specific Industrial Internet Consortium outputs. This vocabulary will be used in all published Industrial Internet Consortium documents to ensure consistent terminology
The Distributed Data Management and Interoperability Task Group works to define the properties of a data service framework for the Industrial Internet. Its purpose is to provide a ubiquitous data-sharing integration framework for all architecture elements defined by the Technology Working Group.
Co-Chaired by Member Representatives from: