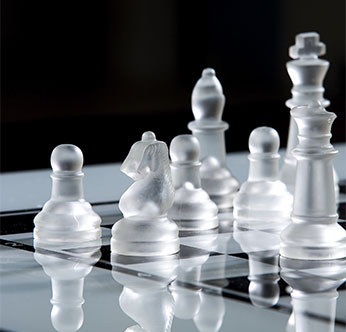 Industrial Internet of Things (IIoT) is set to transform business models in all markets and the competitive landscape is changing in ways businesses do not fully understand. Collaboration and mastery of new skills, such as those within IIoT, will be essential to business success. An organized, disciplined approach to moving forward with IIoT is essential to that success.
The Business Strategy and Innovation Framework provides a high-level identification and analysis of issues that any enterprise will need to address to capitalize on the opportunities emerging from this current revolution that is the IIoT. This comprehensive document is a product of the Business Strategy Task Group, a strategy-focused task group within the Industrial Internet Consortium's Business Strategy and Solution Lifecycle Working Group.
The Business Strategy and Innovation Framework describes the requirements to succeed in IIoT:
An IIoT strategy and goals
A structured framework to target and select the right IIoT opportunities
A system in place to identify, assess and initiate IIoT opportunities
IIoT requires enterprises to rethink their current business models. This is necessary regardless of whether they actually adopt IIoT solutions internally: Industry is moving toward IIoT adoption, and enterprises that keep pace with this trend will undoubtedly have a strong competitive advantage.
Contributors to the Business Strategy and Innovation Framework dedicated their valuable time and expertise in authoring, editing and other ways. In particular, we would like to thank the following contributing members and their organizations:
Veronika Brandt - Bosch Software Innovations
Ken Figueredo - InterDigital, Inc.
Steve Haldeman - Hewlett Packard Enterprise
Jim Morrish - Transforma Insights

Chair of the Industrial Internet Consortium Business Strategy Task Group
Download PDF E-Book BSIF FAQ Resource Hub
Have questions or comments about the Business Strategy and Innovation Framework? Email us here.