The Industrial Internet of Things Connectivity Framework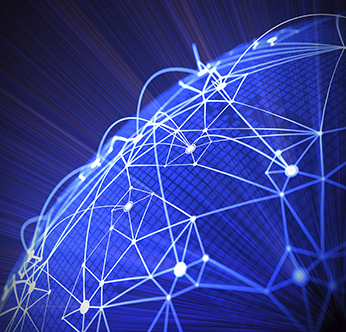 An international team of connectivity experts from the IIC developed the IICF specifically to bring clarity to the often-confusing landscape of IIoT connectivity. It is the first extensive work by a major consortium that provides useful, tangible, and practical guidance for those looking to build IIoT solutions today.
The IICF explains how connectivity fits within the business of industrial operations and its foundational role in providing system and component interoperability when building IIoT systems.
The IICF maps the rich landscape of IIoT connectivity by:
Clarifying the layers of the connectivity stack
Defining the minimum expectations required to build next generation capabilities
Defining an interoperable communications reference architecture for integrating systems and components across multiple industries
Providing an assessment template worksheet for evaluating any connectivity technology, and
Offering an initial catalog of relevant connectivity frameworks and transports.
Read Now