Business Deployment Accelerator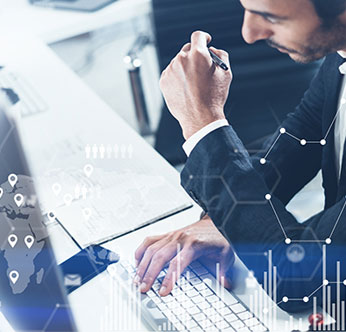 Speeding Up Deployments and Improving Business Outcomes
The Business Deployment Accelerator (BDA) initiative identifies end-user business pain points, technologies to address them, and advises on deployments that can resolve them.
The initiative results in deployments, i.e. testbeds, test drives, proofs of concepts, pilots, etc., that are created collaboratively by IIC members to address the pain points, prove the technology and, ultimately, inform go-to-market strategies.
The IIC's first step with the BDA initiative is to build upon the existing set of Testbeds and Test Drives. From there, we plan to branch out into new and different directions to identify innovative solutions that drive business outcomes.
Benefits
Accelerate technology deployment through co-innovation
Demonstrate business outcomes and value for technology adopters
Generate thought leadership and industry best practices
Testbeds Use Cases Business Pain Points Test Drives Contact Us