Industry Leadership Councils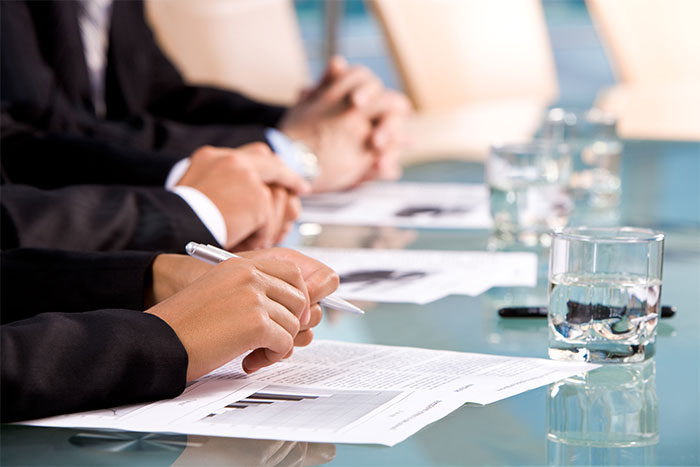 Looking for the next big opportunity in your industry?
IIC's mission is "to deliver transformative business value to organizations, industry and society by accelerating adoption of a trustworthy internet of things."
That means deployment!
The Goal of our
Industry Leadership Councils
is to reach users of digitally enabled technologies so we can show what we have. By working directly with technology end users across industries, we can empower these users with tools and resources to help obtain and deliver ROI from their IoT systems, and to share best practices
from across industries.
Benefits of Participation
Set the vision for your industry
Gain knowledge and frame strategic solutions by sharing similar challenges with peers
Leverage essential resources to explore innovative solutions to emerging problems
Access authors of industry best practices, frameworks and tools to assist in guiding the technology adoption that impacts your bottom line
Access experts at the experimentation and implementation stages of IIoT adoption
Influence the quality of industry resources – to benefit the industry and build the future of IIoT
Receive first notification of opportunities to host our Industry Programs: Testbeds, Test Drives and Challenges in your facilities
Contribute to standards-influencing innovations
Format, Calendar & Time Commitment
Our Industry Leadership Councils are executive roundtables of innovative strategists representing organizations who meet (virtually) a few times per year to set the vision for next generation solutions in their industries.
Investment required
: 2-4 hours of your time and perspective, quarterly. We meet for approximately 2-4 hours quarterly. Sessions include introductions, "hot-button" discussions (Getting Real with 5G, "DX" for all, IoT and Social Responsibilities, DERMS and Wildfires – lessons learned), best practices, panel discussions, new requirements, and an occasional guest presenter. Sessions are facilitated by members of the IIC Executive team. The facilitator's purpose is to keep the discussions on time, and on track. Requirements and feedback are contributed back to the Working and Task Groups of the Industry IoT Consortium for consideration, testing, standards and product development.
Criteria for Participation:
Manufacturing Industry Leadership Council
Members of the Manufacturing Industry Leadership Council include experts from major manufacturers in transportation, consumer products, agriculture, aeronautics and factory automation solutions. These organizations have been instrumental in furthering our understanding of industry IoT adoption successes and obstacles, defining and refining implementation best practices and offering expert guidance.