The Industrial Internet Consortium Journal of Innovation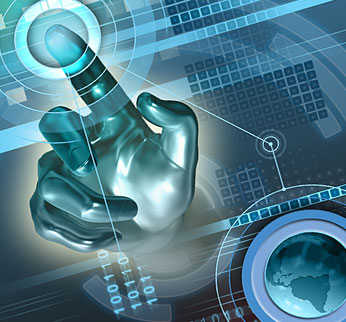 The Industrial Internet Consortium's Journal of Innovation - the initiative of our Thought Leadership Task Group - highlights the innovative ideas, approaches, products, and services emerging within the Industrial Internet. The expertise, energy, and commitment of the members of the Industrial Internet Consortium are on full display in the collaborative effort of publishing the Journal. Within these pages, you will find the ideas and opinions of thought leaders of the Industrial Internet and gain a small window into how our members are setting the foundation for the future.
As the last issue of 2017, we present a broad-based spectrum of thought provoking articles that are reflective of the ever-expanding universe that is IoT. Download individual articles directly from the table of contents below or download the complete November 2017 edition of the Journal of Innovation for free via the button below.
TABLE OF CONTENTS FOR november 2017 EDITION
Read Journal
Have questions or comments on the Journal of Innovation? Email us!