IoT Enabling Rapid Response to COVID and Future Pandemics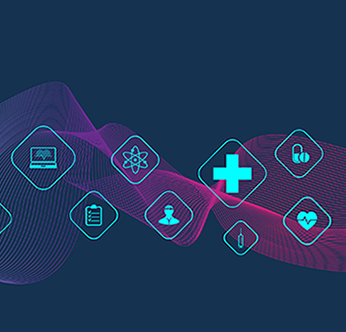 The Industrial Internet Consortium's Journal of Innovation - the initiative of our Thought Leadership Task Group - highlights the innovative ideas, approaches, products and services emerging within the industrial internet.
The expertise, energy and commitment of the members of the Industrial Internet Consortium are on full display in the collaborative effort of publishing the Journal. Within these presentations, you will find the ideas and opinions of thought leaders of the industrial internet and gain a small window into how our members are laying the foundation for the future.
In the November 2020 edition of the IIC Journal of Innovation, authors from our IoT community give us access to crucial ongoing research under the timely theme "IoT Enabling Rapid Response to COVID and Future Pandemics."
In this issue, you will discover that the Internet of Things will play a crucial role in helping IT organizations adjust to the new normal. Working at home is just one of many significant ways that our lives will be impacted in the post-pandemic aftermath. The result is the following informative, enlightening, and thought-provoking articles that we hope you will find beneficial to your own IoT initiatives:
TABLE OF CONTENTS FOR November 2020 EDITION
---
Have questions or comments on the Journal of Innovation? Email us!