Journal of Innovation: November 2021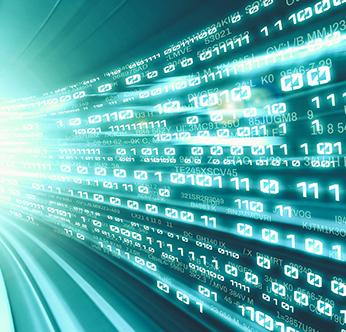 November 2021 Edition: Rapid Advancements in Digital Transformation
The IIC's Journal of Innovation - the initiative of our Thought Leadership Task Group - highlights the innovative ideas, approaches, products and services emerging within the industrial internet.
In the November 2021 edition of the IIC Journal of Innovation, authors from our IoT community give us access to crucial ongoing research under the theme "Rapid Advancements in Digital Transformation.".
IIC is a well-respected thought leader on digital transformation and the articles in this Journal of Innovation issue explore the issues and provide real-world examples of digital transformation efforts in the market. We have working groups active in digital transformation, and many of our member companies are enjoying success with their digital transformation efforts. We believe edge computing will grow in importance in the coming decade, achieving similar stature to today's cloud computing deployments for critical Internet of Things and Digital Transformation applications.
We would like to thank the authors and editors of this content, and hope you find it a valuable resource as you consider the application of digital transformation techniques in your organization. As always, your comments are very welcome.
---
Table of Contents