Executives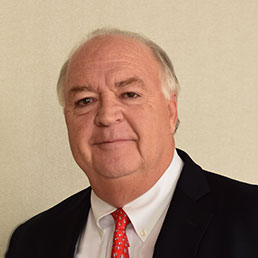 William "Bill" Hoffman, Executive Director, IIC
Bill Hoffman serves as Executive Director of the IIC and oversees all Marketing, Business Development and General and Administrative operations of the consortium.
Bill is also Chairman and CEO at the OMG, having been appointed in 1997. Prior to this position, he was the President of Object World Corporation, an OMG subsidiary, until it was acquired by Ziff- Davis Conferences and Forums. He has also served as Vice President of Sales and Marketing and co-founder of Itasca Systems, Inc., as well as Vice President and co-founder of Graphael, Inc., both early Object DBMS companies. Bill has also held senior positions at Gold Hill and Symbolics Inc., both of which were object-oriented AI and CASE companies. He started his career with Honeywell Information Systems in 1979.
Bill holds a BS in Marketing from New Hampshire College, where he graduated with honors. In his spare time, Bill is a saltwater fisherman and boater (licensed USCG Captain) with a love of fast cars.
---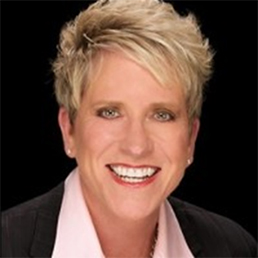 Nancy Zukowski, Chief Marketing Officer
As Chief Marketing Officer, Nancy is responsible for revenue growth and member retention. She develops and executes marketing and communication strategies across multiple channels. Nancy oversees a team of enthusiastic professionals and directs our worldwide internal and external marketing efforts. With extensive experience in numerous segments, including information technology, healthcare, finance, and education, Nancy has spent most of her career in marketing and product management roles.
Contact information: Nancy can be contacted at the OMG's main office
number at +1-781-444-0404 Ext. 109 or by email at [email protected].
---
Industry IoT Consortium STAFF
---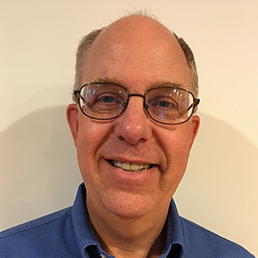 Chuck Byers, Chief Technical Officer
Chuck Byers is the Chief Technical Officer for the IIC. He comes to IIC from the OpenFog consortium where he served as CTO. Chuck's focus is on refining IIC's vision, IoT architecture, and the application of advanced technologies to digital transformation across many vertical markets.
Chuck is active in the drone and logistics industries, serving as CTO of Valqari. Previously, he was a Principal Engineer and Platform Architect with Cisco's Corporate Strategic Innovation Group. Before joining Cisco Systems, he was a Bell Labs Fellow at Alcatel-Lucent. During his 38 years in the telecommunications networking industry, he has made significant contributions in areas including voice switching, broadband access, converged networks, drone cargo delivery, VoIP, multimedia, video, robotics, modular platforms, edge-fog computing and IoT. He has also been a leader in several standards bodies, including the OpenFog Consortium (chairing several committees), IEEE, and served as a founding member of PICMG's AdvancedTCA, AdvancedMC, and MicroTCA subcommittees.
Mr. Byers received his B.S. in Electrical and Computer Engineering and an M.S. in Electrical Engineering from the University of Wisconsin, Madison. In his spare time, he likes travel, bicycling, cooking, and tinkering in his workshop. He holds over 130 US patents.
---
Christopher Corso, Account Executive
Chris is an Account Executive at OMG and responsible for memberships and
sponsorships across all managed programs including the Digital Twin Consortium, IIC (IIC), the Consortium for
Information & Software Quality (CISQ), and BPM+ Health.
---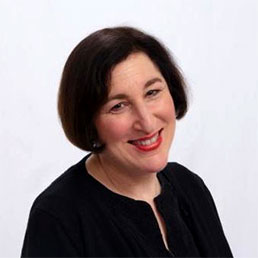 Harriet Costa, SR. Project Manager
Harriet Costa is responsible for maintaining relationships with IIC Members, offering Technical, Operational and Administration Support. She oversees and maintains the IIC's Document Management System and also collaborates with other IIC members to organize IIC events.
---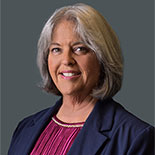 Diane Ehramjian, Director, Member Engagement
As Director of Member Engagement, Diane is a resource and point of contact for all consortium members to find help with getting started, introductions, and engagement in consortium activity.
---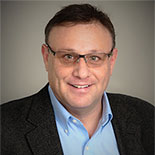 Steve Gillis, Sr. Account Executive
Steve is the Senior Account Executive in Business Development and is responsible for developing memberships and sponsorships for OMG and the IIC. Steve can be contacted at the OMG's main office number at +1-781-444-0404 Ext. 119
---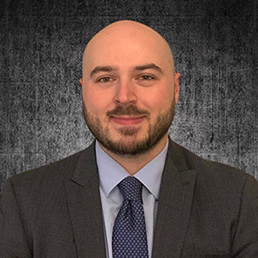 Brian Jones, Assistant Marketing Director
As Marketing Manager, Brian works with both the marketing and member services departments of the IIC to help coordinate best practices for brand visibility and member growth. He assists in the promotion of the IIC's many deliverables through a variety of digital marketing campaigns.
---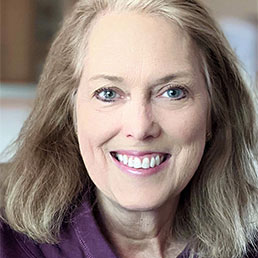 Lisa K. Nelson-Beard, Project Manager
Lisa Nelson-Beard maintains relationships with IIC members, providing technical, operational and administration support. She oversees and maintains the IIC's Document Management System and also works with the IIC members to further the development of IIC deliverables.
Contact information: Lisa can be contacted by email [email protected].
---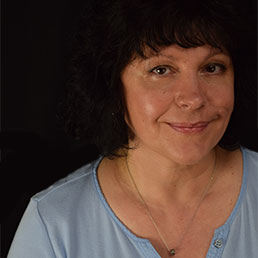 Lana Orlova, Webmaster
Lana is responsible for designing and managing the IIC's web site. She also assist the marketing department with designing logos, banners, files for e-blasts and other marketing materials. She is the editorial and technical liaison for the OMG and IIC services available to members and non-members alike.
Svetlana received her diploma in Graphic Design and Webmaster at the Clark's University, Cambridge MA. She loves chocolate and cats.
---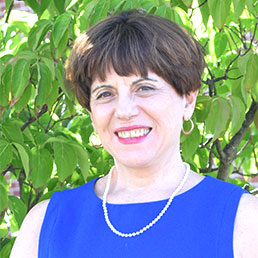 Karen Quatromoni, Director of Public Relations
 [email protected]
In her role, Karen is responsible for media and analyst relations for all Object Management Group (OMG) Consortia. She strategizes and executes thought leadership campaigns that result in increased awareness and visibility of Consortia messages through media and analysts, executive speaking engagements at target events, and content in the Consortia's online publications. Karen holds a bachelor's degree in music composition from Berklee College of Music and a master's of education from U. Mass Boston. She is also an accomplished jazz guitarist.
---
Geo Representatives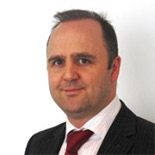 Maurice Nijssen, CEO of PNA Group; Sales Representative, Europe
Mr. Nijssen can also be contacted by phone via PNA Group's main office number at +31-88-777-0-444
---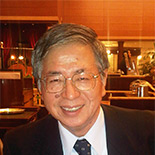 Mr. Teruo Yoshino, Sales Representative, Japan
Mr. Yoshino can also be contacted by phone +81 35-823 0722.