In Their Own Words, Here's What Members Say About the Value of Membership
The IIC is fueled by our members. Here is a collection of profiles of members who have shared the reasons they join, participate and volunteer their time to fulfill our collective mission: to deliver a trustworthy IIoT in which the world's systems and devices are securely connected and controlled to deliver transformational outcomes.
---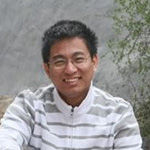 Yuming Ge
China Academy of Information and Communications Technology (CAICT)
"Join the meetings and listen, but also follow the discussion and get involved. Discuss the real challenges you and your company are facing. IIC has so many experts who are willing to share their expertise."
---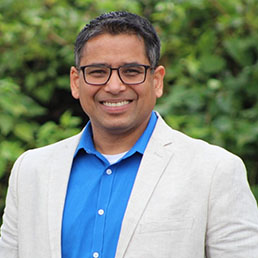 Rajive Joshi
Real-Time Innovations (RTI)
"We saw the value of an IIoT ecosystem early on and have dedicated the resources to be active in many groups and testbeds across the IIC and have benefited greatly."
---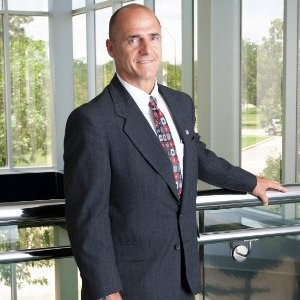 David Tedford
First Line Software
"We've been a member of IIC since its inception. Membership as a small company in a consortium of such power players shows our customers that we are 'playing above the rim.' It helps us gain credibility for IIoT projects."
---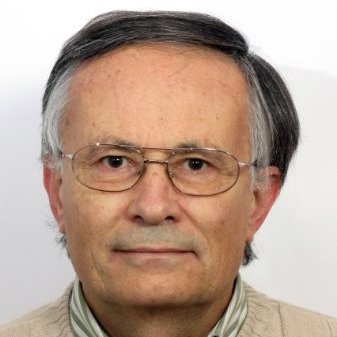 Kym Watson
Fraunhofer IOSB
"Active membership has helped us keep track of important technology developments... IIC membership has helped to build partnerships and drive our organization's growth."
---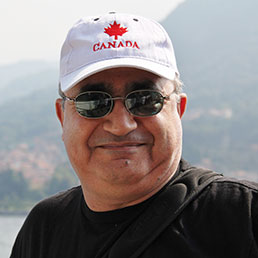 Bassam Zarkout
IGnPower
"IIC is one of the centers of knowledge in the Industrial IoT market. Membership in the IIC has raised the visibility of
IGnPower as a trusted and reliable consulting practice in the IoT space."
---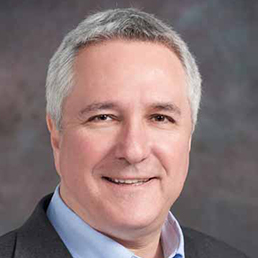 Ron Zahavi
Microsoft
"When we review our ROI, we see the value. We have benefited from visibility, partnerships, having our voice heard and being able to influence the market."
---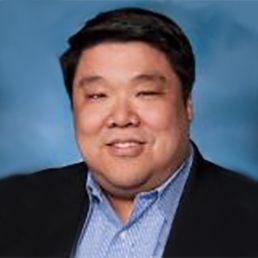 Eddie Lee
Moxa
"IIC represents an energized community where members are continually conceptualizing, rigorously testing, deploying, and bringing industrial internet products, services and processes to market."