<!--
IIC Approach to Industrial DX
-->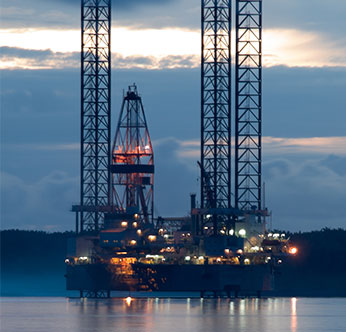 Powering Up The Energy Industry WIth IIoT
When we think about the energy industry, we generally picture asset-intensive solutions: drilling gear, massive solar grids, offshore rigs, heavy vehicles. We don't always think of fast-paced innovation. The Industrial Internet of Things (IIoT) is changing all of that.
Energy companies are turning to IIoT to achieve new efficiencies and expand operations. IIoT gives utility companies much more control over operations. Whether it is enabling predictive analytics to detect corrosion inside a refinery pipe, providing real-time production data to uncover additional capacity in a plant or driving visibility and control over your industrial control systems environment to prevent cyberattacks, the IIoT—and the software solutions supporting it—are driving powerful business outcomes.
Since it is not possible to quickly replace power grids, innovative technologies can help improve upon what already exists by upgrading power quality and security. Connectivity allows companies a view into the health of their pumpjacks, solar panels or wind turbines, often installed in remote locations, which can maximize the uptime and output of these devices.
Intelligent machines can tell operators how to optimize productivity or detect a failure before it occurs, potentially saving billions of dollars a year. Some key benefits include:
Minimization of unplanned downtime
Balancing supply and demand effectively, such as with micro-grids
Maximization of operational efficiency
Optimization of business operations
Enhancing, protecting, and securing systems
When it comes to the power of the IIoT, the sky is the limit. It is an exciting time for the energy industry. As an IIC Member and Energy Task Group participant, you will not be left in the dark, or out in the cold, wondering how you ever got by with hypotheses and intelligent guesses.
Join our Energy email list for the latest news and updates on the work of the IIC within the energy industry, including technical publications, webinars and educational events.