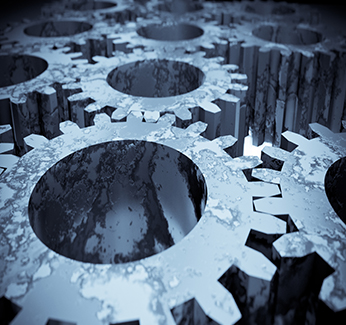 Innovating with Industrial IoT Underground
The Mining sector, as an asset intensive industry, has struck gold with IIoT. Mining companies have been investigating and increasingly using Industry 4.0 technologies, turning mining into a safer and more productive industry. The technology involves connecting machines, fleet and people with sensor technologies that transfers and receive data over a network.
An IoT platform can not only improve traceability and visibility of the entire mining operation but also enable computers to observe, identify and understand different facets of mining operations without human intervention, and to automate and improve the maintenance and operation of machines.
Mining Sector Use Cases
IIC members are actively influencing areas of mining applications including:
Asset & people management
Robotics
Worker and equipment safety
Vehicle (remote & autonomous) monitoring & tracking
Remote conditions monitoring
Plant & machine data analytics and machine learning