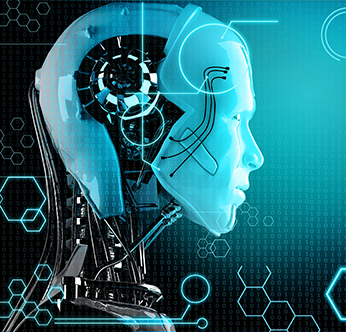 June 2019 Edition: Artificial Intelligence
The IIC's Journal of Innovation - the initiative of our Thought Leadership Task Group - highlights the innovative ideas, approaches, products and services emerging within the industrial internet. The expertise, energy and commitment of the members of the IIC are on full display in the collaborative effort of publishing the Journal. Within these pages, you will find the ideas and opinions of thought leaders of the industrial internet and gain a small window into how our members are laying the foundation for the future.
The June 2019 edition of the Journal of Innovation focuses on Artificial Intelligence (AI), a topic dominating the IoT discussion in both the public and private sectors. Knowledge Reasoning, Planning, Machine Learning, Natural Language Processing, Computer Vision and Robotics are aspects of AI with a direct relationship to IoT. Equally important is how ethics plays into the equation of your AI/IoT integration. There is much to consider regarding AI. What are the potential benefits that AI brings to the table? How should you address it in your organizations' overall strategic and implementation approaches to AI and IoT?
We are pleased to share with you six unique articles highlighting different topics under the Artificial Intelligence theme, an article showcasing the insights and outcomes of our Deep Learning Facility Testbed and an update of exciting IIC activities.
Table of Contents
---