Journal of Innovation: March 2019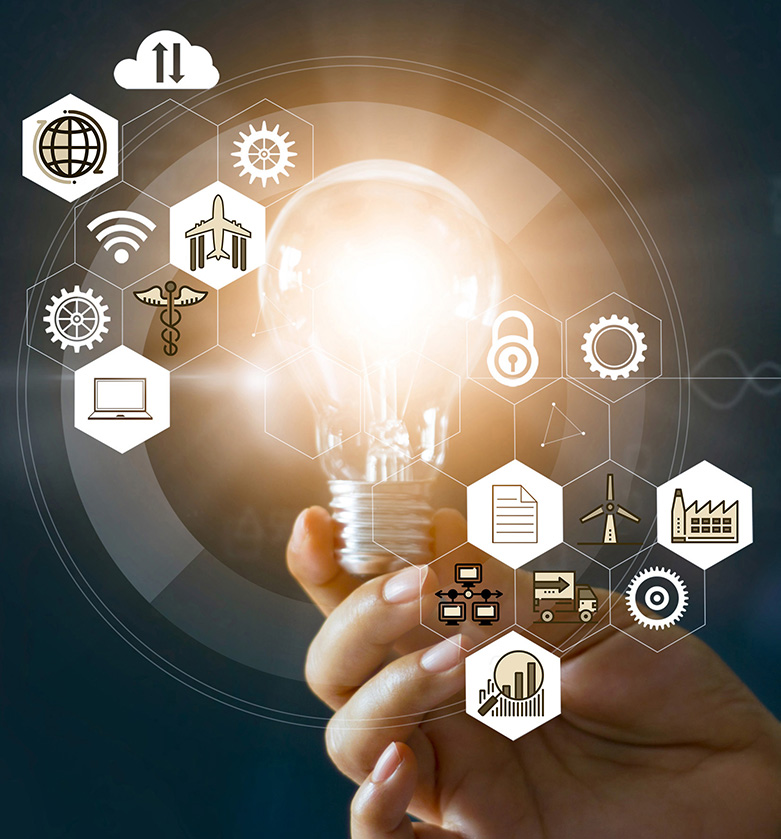 March 2019 Edition: Innovative Technologies
The IIC's Journal of Innovation - the initiative of our Thought Leadership Task Group - highlights the innovative ideas, approaches, products and services emerging within the Industrial Internet. The expertise, energy and commitment of the members of the IIC are on full display in the collaborative effort of publishing the Journal. Within these pages, you will find the ideas and opinions of thought leaders of the industrial internet and gain a small window into how our members are laying the foundation for the future.
The pace of innovation is accelerating, creating disruptions across the board: individuals, businesses, governments and society. Traditional boundaries between these entities are completely redrawn. Digital technologies which began as a differentiating advantage—including the Industrial Internet of Things—are turning into something expected from every business. This edition of the Journal of Innovation covers a range of Innovative Technologies pertinent to the Industrial Internet of Things.
We are pleased to share with you four unique articles highlighting different topics under the Innovative Technologies theme, an article showcasing the insights and results of our Smart Factory Web Testbed and an update of exciting IIC activities.
Table of Contents
---