Quarterly Progress Reports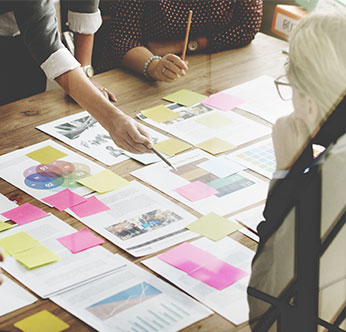 IIC progress reports keep members up-to-date on the work being accomplished on a quarterly basis. These updates involve various task and Working Group deliverables like publications and case studies, as well as the progress of testbeds. It also includes upcoming IIC.
Our Q1 2022 report highlights our recent member meeting, trustworthiness initiatives, industry program updates, and other group activities.
Members gain experience they could never have as non-members. They experience member meetings unlike any local meet-up groups.
Key benefits of membership include:
Networking – Make the connections; find the needed expertise.
Information & News – A fast pass to newsworthy industry developments.
Competitive edge – Stay ahead of the competition, or take advantage of changes and developments that might otherwise have passed you by.
Create a market – Join a collective voice supporting a single mission; create the disruption in the market and develop the business opportunities.
Success – Members are building businesses and dedicating their professional lives to IIoT. They want to be successful, and they want others to succeed.
Professional development – Grow your career, meet mentors and mentees, career prospects.
Solve important problems – and help your partners and customers.
Events – Capitalize on opportunities for continuous exposure to industry developments.